About Me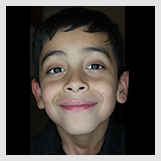 My name is Matthew.I love playing the violin and I love making videos. Thank you for stopping by and please come back soon...
About Me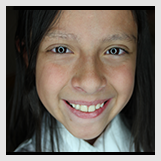 My name is Genesis.I started playing the violin when I was 5 years old. I enjoy playing along with my brother and making videos with him...
Instagram
Instagram has returned invalid data.