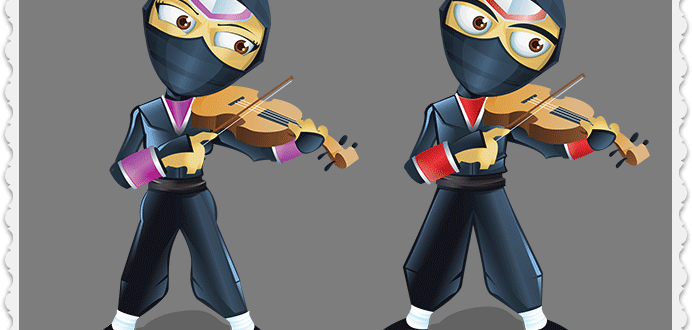 Their caricature is finally done!!
Among the numerous challenges that parents face in handling children's music lessons, getting kids to practice is the most daunting of all. Our strategy was transforming practicing into a rewarding activity, by reaching daily/weekly/monthly/yearly musical goals. For example, instead of saying 60 minutes of practice, I will say, "Today the goal of practicing is to play the first ten measures of your piece without any mistakes (or the red section as we like to color our music to make it more interesting to their eyes)." Since I know the part she/he is struggling, I will be sure she/he will play such part, usually over 10 times, until it is perfected. Whether reaching this goal takes 15 minutes or 75 minutes is not important,  what is important is that she/he knows the musical goal and feels motivated to be as efficient as possible while practicing in order to reach that goal.
"If the attitude of the mother changes, then the attitude of the child will also change"—Suzuki
These caricatures were made as a reward for their extra efforts. We set our 3 months goal (for example how many new pieces she/he would master by the end of the period) and they know the only way to reach such goal is by practicing. To my surprise the goal setup for the caricature was reached ahead of time.
Until them .. the Ninja Mom