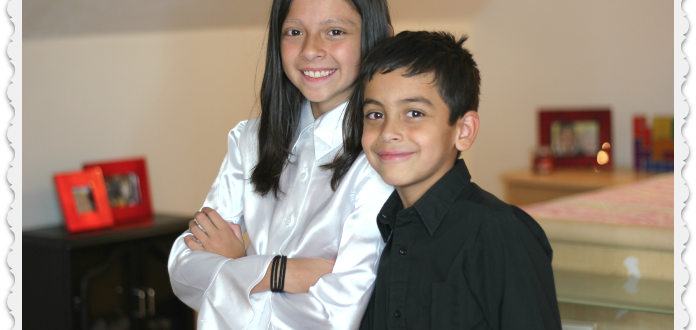 Ready to setup the YouTube Channel
In our musical journey we always set many goals we want to accomplish. I always set daily goals, weekly goals and monthly goals. Once a year we get to celebrate our accomplishment once they move to the next book. This year it was not the exception but the reward they requested was a very peculiar one. They both wanted to have a youtube channel so they can upload the videos we take weekly. After a long consideration I concluded this was a great idea and a win-win situation for all of us.
My conditions were simple. First they needed to learn the basic of camera handling, lights, aperture etc. Second before they could upload any video, such video needed to be approved by either Mom or Papa.  As you can imagine, I have setup the standards quite high and the pieces needs to be good in all aspects for me to approve it.
So I will keep you posted in our new adventure.