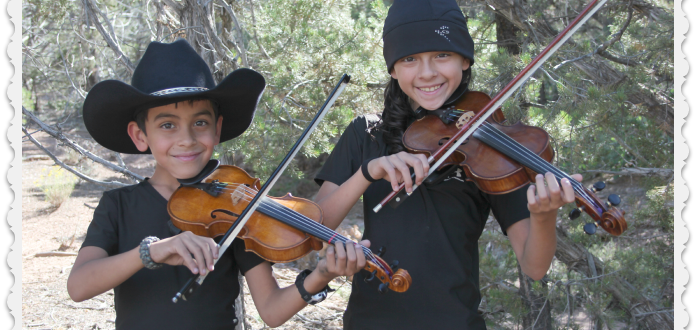 Regular practicing is a path towards self-discipline that goes way beyond music — it's a skill that has positive ramifications in their personal fulfillment and lifetime success. (Yes, this is a tiger mom talking). But the trick is that self-motivated discipline isn't exactly first nature for most kids, so it's up to mom & teacher to help create positive, engaging and fun ways to practice as a path towards self-motivation.
How do you encourage your kid to practice with a smile instead of a scream?
Having a goal for each practice session is essential, having a goal for the week is also a must. If we reach our goals they know they will be rewarded for the hard work.